Oxygen makes up 21% of the air we breathe; it is essential for life and is non-combustible. However, oxygen makes a flame burn more vigorously.
ProResp must ensure to the best of our ability that you use oxygen safely. Blatant ignoring of safe practice means we are obligated to remove the oxygen equipment.
It's extremely important to carefully read the safety tips and follow the safety precautions below.
Oxygen and smoking or vaping safety:
Keep matches and lighters out of the room where oxygen is used or stored.

Never smoke or vape when oxygen is in use! This includes cigarettes, cigars, pipes, cannabis and electronic cigarettes or vaping. E-cigarettes contain a heating element which reaches high temperatures and can ignite nasal cannula with oxygen flowing.

Smoking or vaping while using oxygen can cause the plastic cannula to ignite, resulting in serious burns, often third degree, to the face and airway.

Smoking or vaping while using oxygen can also cause larger fires and put lives at risk.

ProResp encourages oxygen users to quit smoking. However, if this isn't possible the following three life-saving steps must be taken before smoking or vaping:

Always turn off the oxygen supply;

Always remove the nasal cannula; and,

Always leave the room.

Others who wish to smoke around oxygen users must leave the rooms where the oxygen supply is located or being used. Always hang a "No Smoking" sign where oxygen is being used.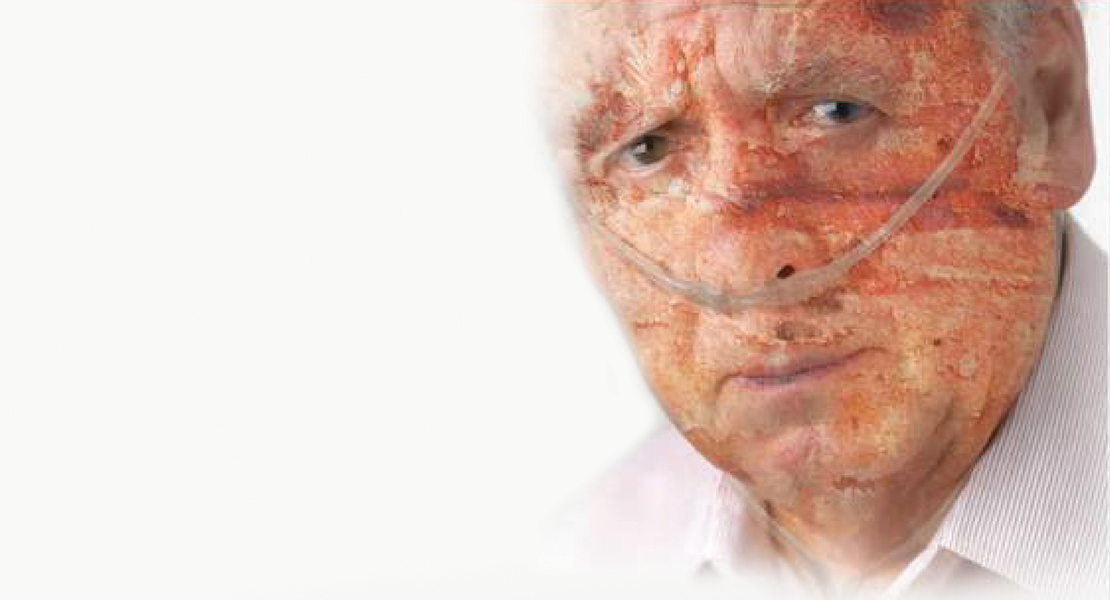 General safety:
Keep oxygen away from all flammables and sources of ignition, including radiators, furnaces, open flames and candles.

Keep all oxygen tubing at least five (5) feet from any electrical outlet.

Only use and store oxygen equipment in a well-ventilated area.

Never use grease, oil-based products, aerosol sprays or other flammable products on or near oxygen equipment.

If using an alcohol-based hand sanitizer, allow hands to completely dry before touching oxygen equipment.

Oxygen is a DRUG. Too much or too little oxygen can be harmful. Never adjust your oxygen flow-rate unless recommended by your healthcare provider. If a change in prescription is ordered, contact a ProResp health professional immediately.

Never allow anyone who hasn't been instructed by a trained professional to handle oxygen equipment.

Never attempt to repair equipment. If there are any issues with the equipment, please contact your closest ProResp office.