ProResp is a trusted and respected partner in the healthcare system. We employ caring and compassionate people who believe in our Mission and Values. Over the years, our PRORESP® brand has become synonymous with a high professional standard of respiratory care and service.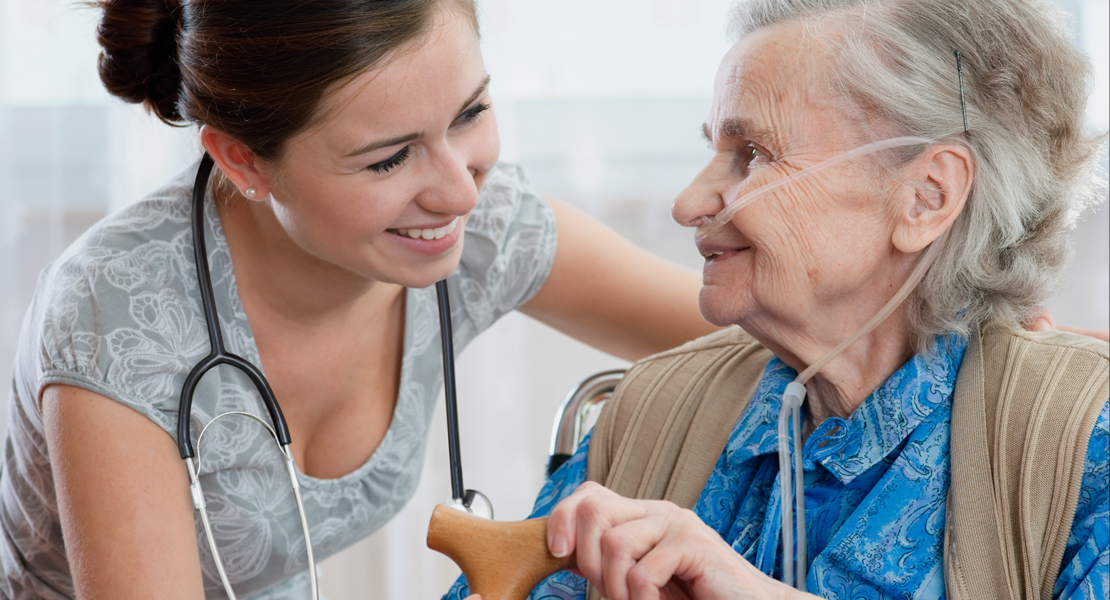 Regulated Health Professionals
Our Registered Respiratory Therapists (RRTs) are regulated members of the College of Respiratory Therapists of Ontario and are trained in chronic disease management, palliative and end of life care, complex airway management (ventilation, tracheostomy care, secretion clearance) and sleep disordered breathing (obstructive sleep apnea). Our Respiratory Therapists consistently receive client satisfaction ratings over 90% on "their skills and knowledge."
Many of our Respiratory Therapists are Certified Respiratory Educators (CREs) and help clients learn to confidently self-manage their chronic disease and improve their quality of life. Their respiratory expertise enables timely and seamless transitions between care settings.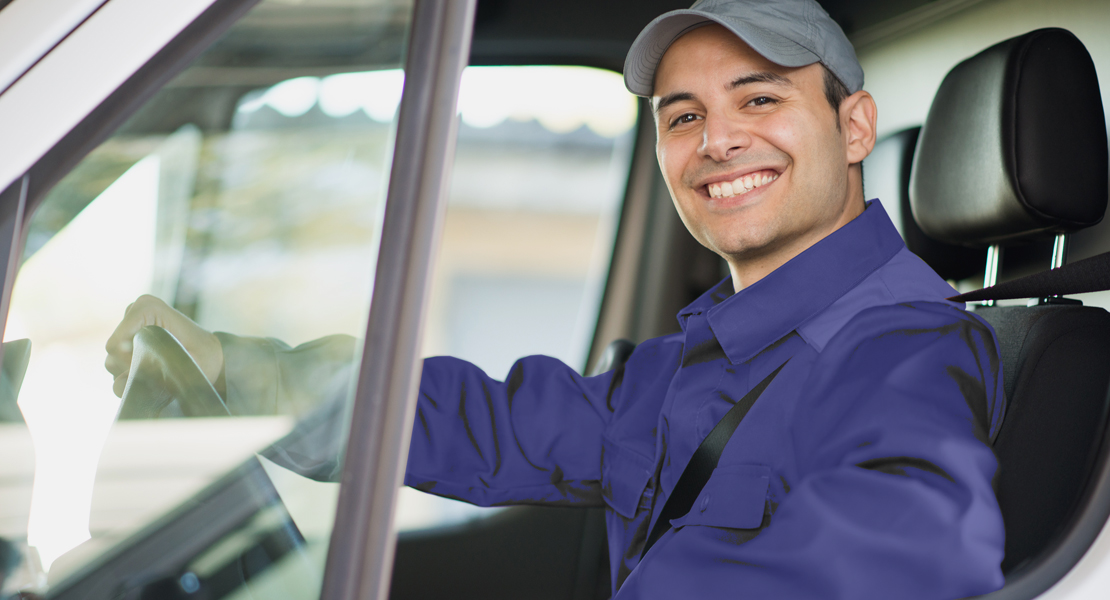 Service Delivery Representatives
Our Service Delivery Representatives are skilled and courteous members of our team. They are CPR-certified and trained in the safe handling of oxygen. They deliver and set-up equipment, instruct clients on safe use and provide technical support. Our Service Delivery Representatives visit clients regularly to provide oxygen supplies and ensure all equipment is functioning to manufacturer specifications. ProResp's Service Delivery Representatives continue to receive satisfaction ratings well over 90% for "ensuring our clients have the necessary equipment."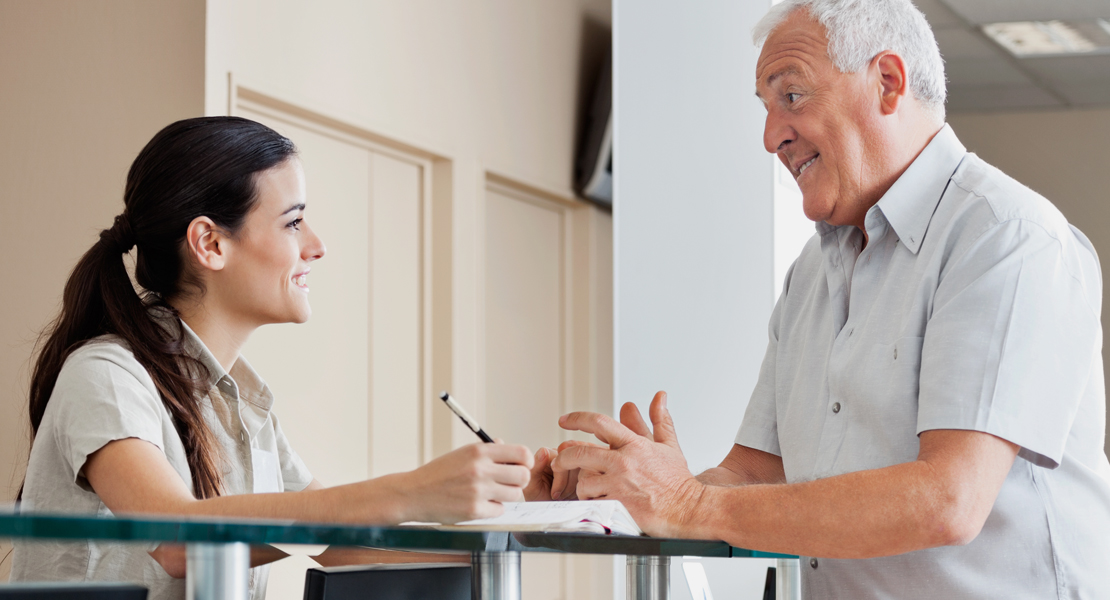 Customer Service Representatives
Our Customer Service Representatives are the hub of our offices. Providing administrative support, they coordinate timely and accurate service responses from the ProResp team. They handle personal information in strict confidence. With over 90% client satisfaction for "handling phone requests" and "treating clients with courtesy and respect," our Customer Service Representatives are here to help.