HAMILTON – 1989
Opening our seventh location in Hamilton formed the foundation of another long-standing relationship with community partners. Our Hamilton office opened in the historic town of Ancaster.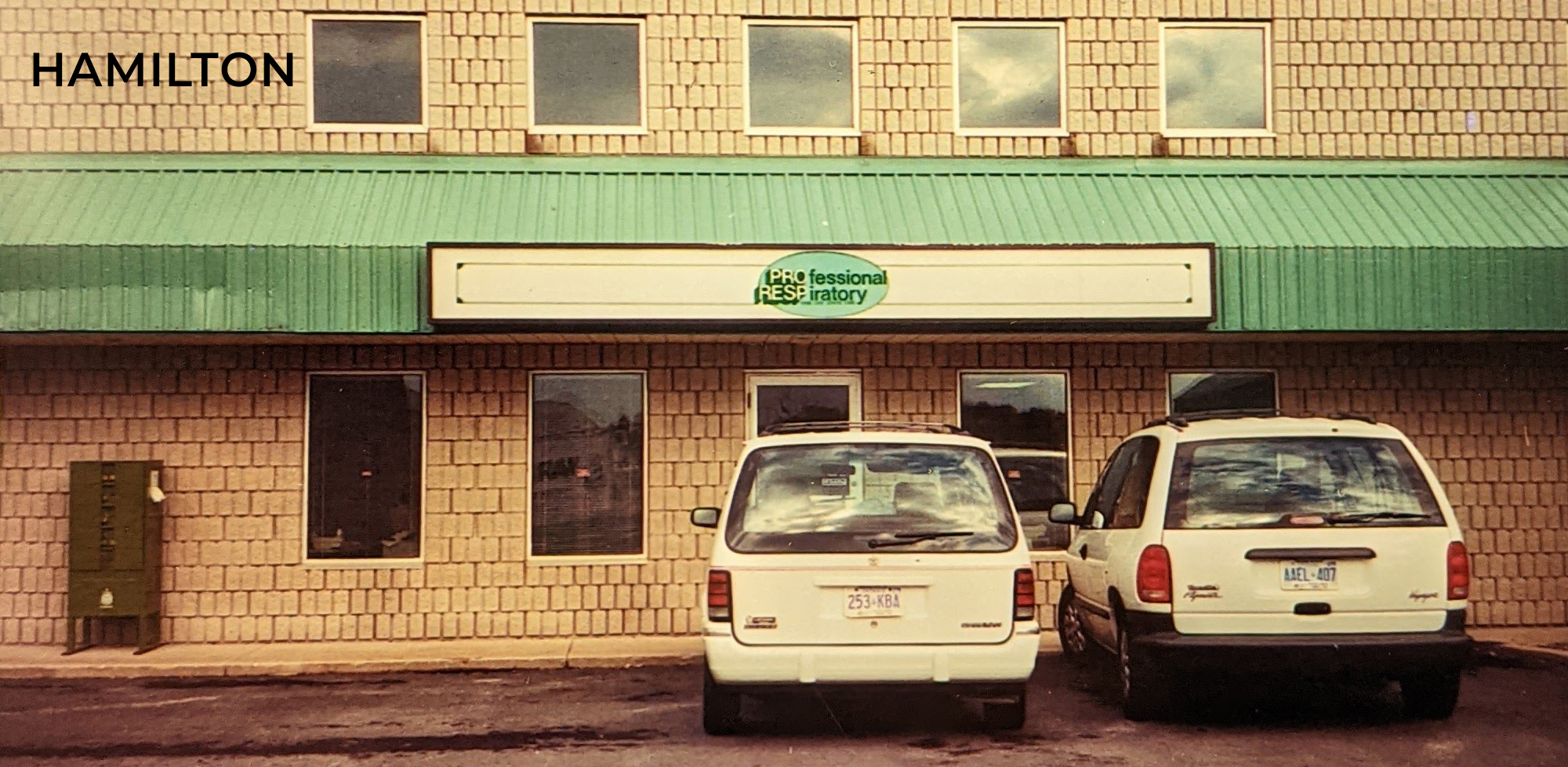 After 15 years of providing responsive community respiratory therapy and home oxygen services, we began our next joint venture with St. Joseph's Healthcare Hamilton in 2004, continuing a model that proved successful in achieving an effective care continuum for patients. 17 years later, our partnership remains a shining example of how we improve the quality of life of patients, helping them breathe right at home. Our current office is located at 34 Stone Church Road West in Hamilton.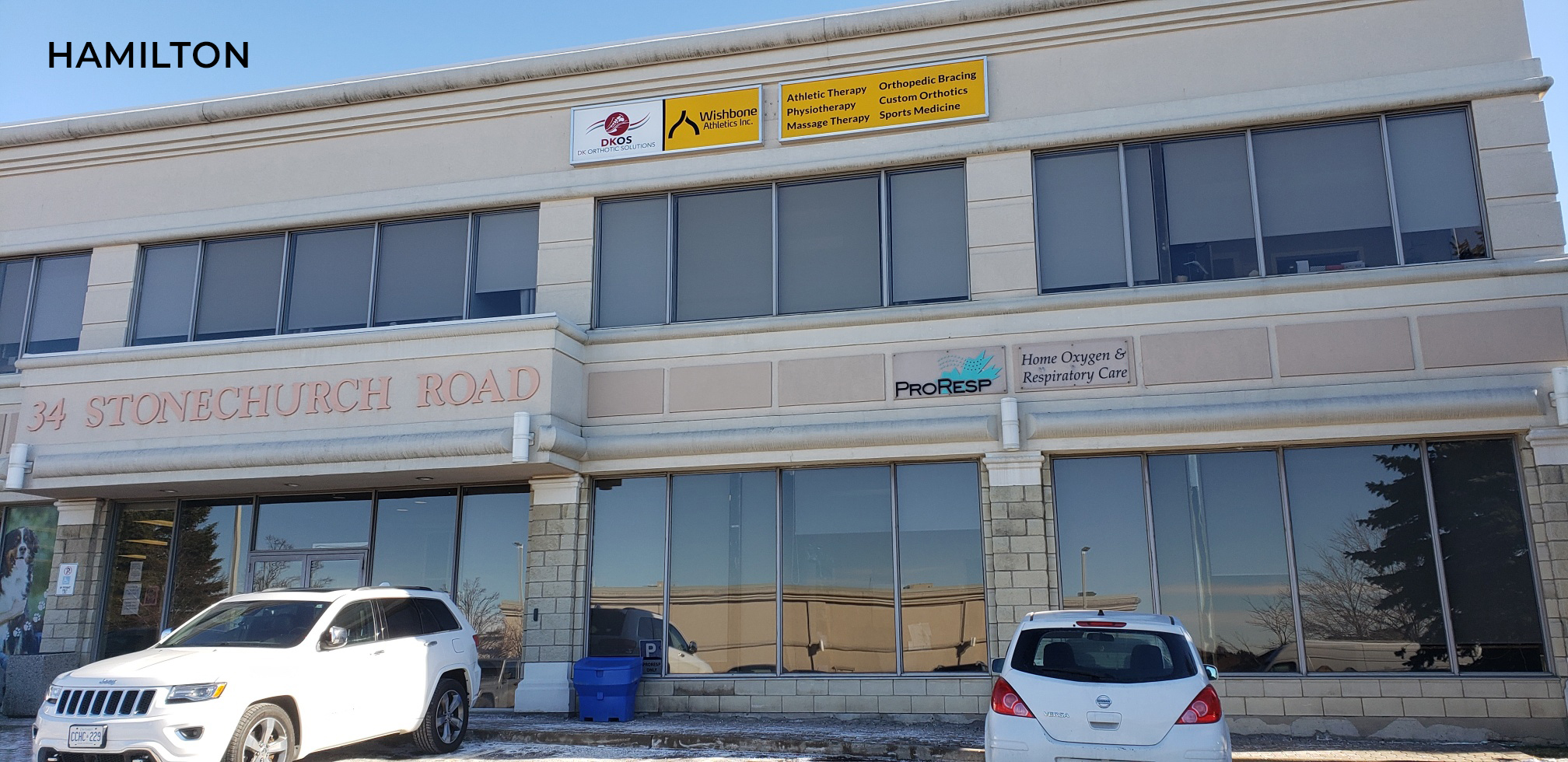 KITCHENER – 1990
Entering a new decade, our successful framework of bringing Respiratory Therapists to patients' care in their homes continued. Our eighth location opened in the Kitchener-Waterloo area and was originally operated from a shared space with Wilder Medical in North Waterloo. The current office is located at 1193 Fischer Hallman Road.ProResp has become the recognized leader in community respiratory therapy throughout Waterloo, Wellington, and Dufferin counties.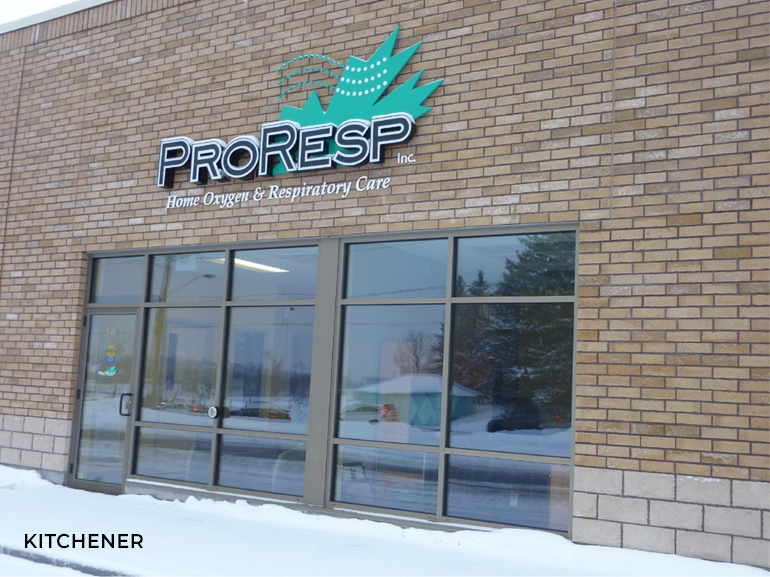 CHATHAM – 1994
Our growth throughout the 1990's remained steady. In 1994 our office in Chatham opened and residents of the area and surrounding communities benefited from ease of access to community respiratory and home oxygen therapy services. In 1998 we moved to our current location at 365 Grand Avenue West.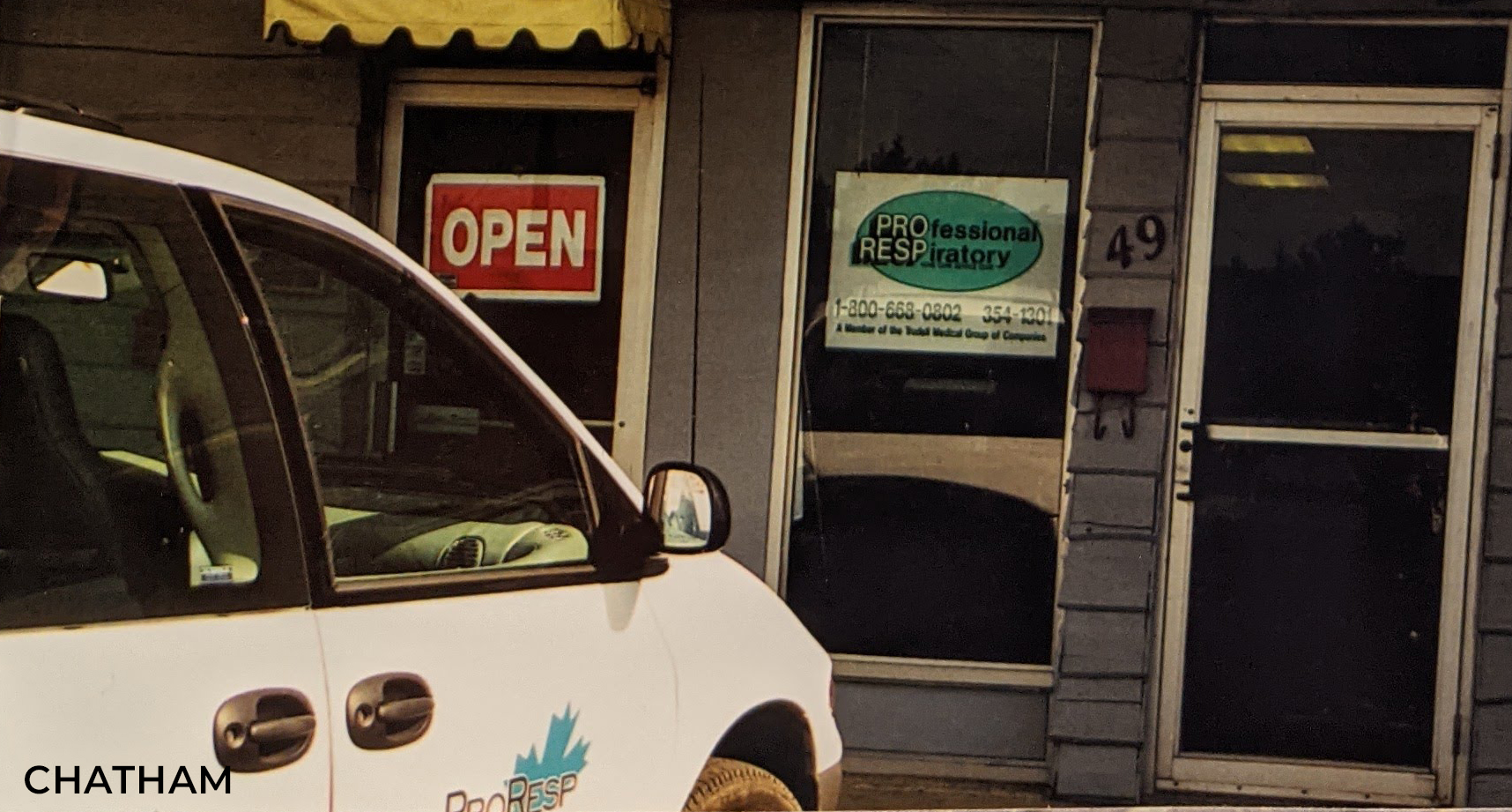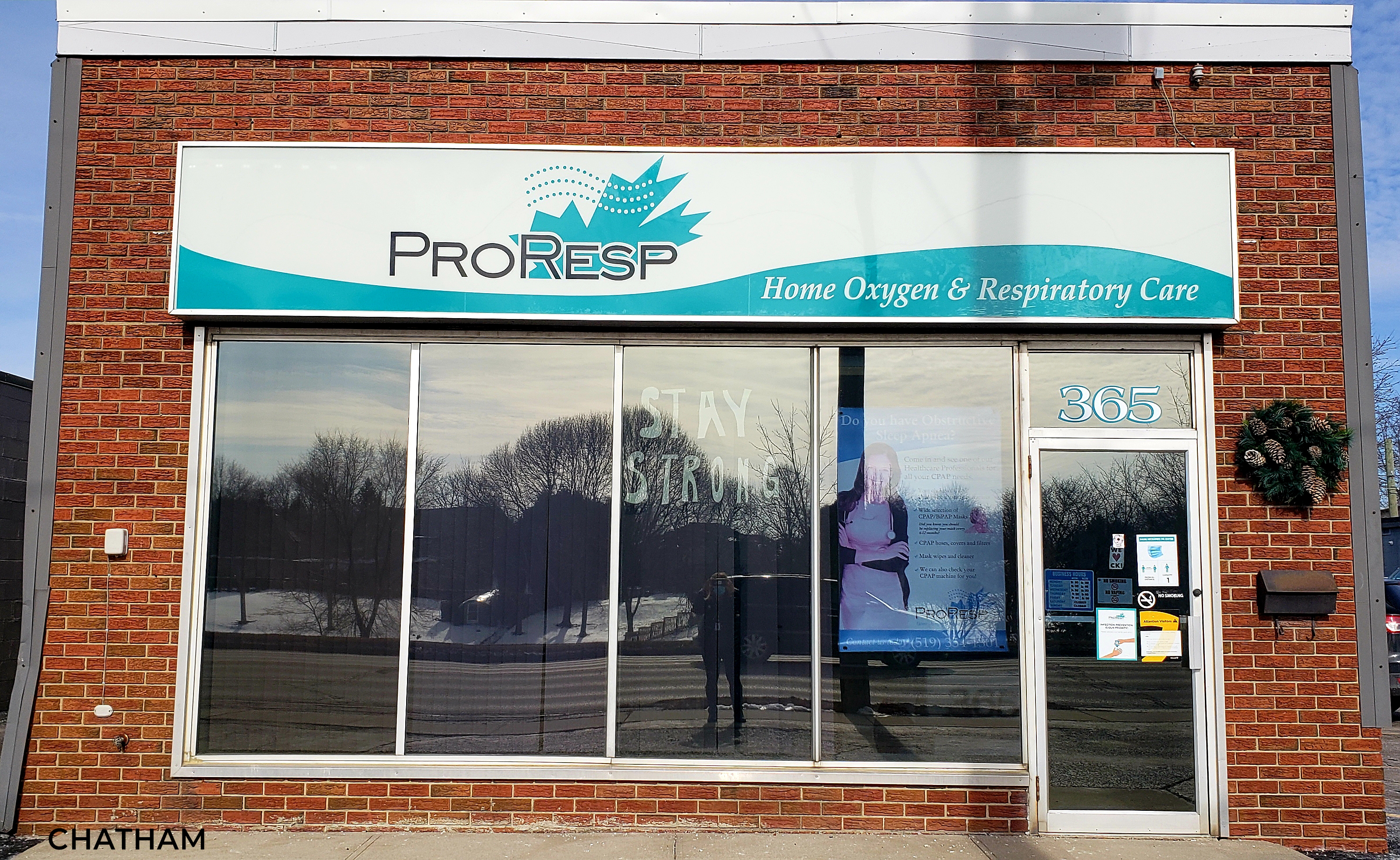 In 1990 Nelson Mandela visits Canada