SCARBOROUGH & NEWMARKET – 2010
Nearly 30 years after ProResp first opened, we continued to be focused on our Mission: Helping people breathe; assisting patients in achieving their desired level of independence and quality of life; and responsive, reliable, and ethical services in partnership with an integrated health system. Staying true to our mission and working with partners who align with our values has been key in successfully expanding the breadth and scope of community respiratory therapy services across Ontario.
Throughout this period the reputation of our joint ventures grew and so did the demand.  
In 2010 we opened in the city of Scarborough in a joint venture with the Scarborough Health Network that continues to serve that community to this day. The office is currently located at 12 Milner Drive, serving the community with our motivated and compassionate team.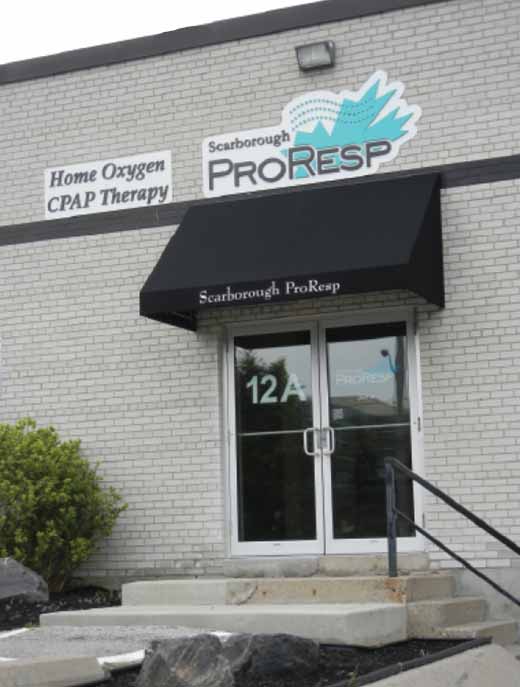 2010 was also the year we opened an office Newmarket, and in 2015 we entered into a joint venture with the Southlake Regional Health Centre. Our dedicated team has been helping thousands of people breathe right at home ever since. The office is currently located at 16945 Leslie Street.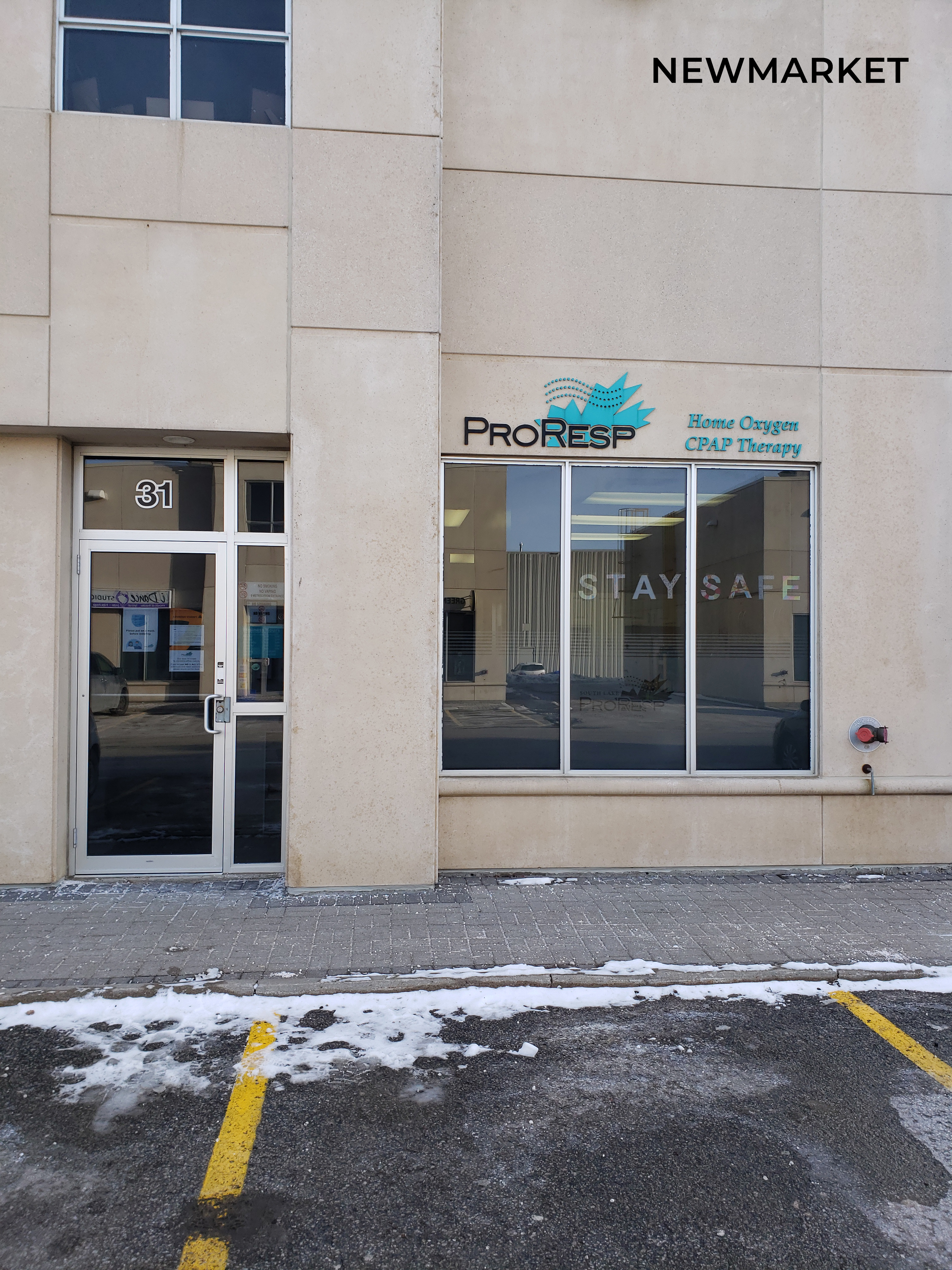 In 2010 - Canada wins a record 14 Gold Medals at Vancouver Winter Olympics