MUSKOKA – 2001
Expanding the reach of clinical respiratory services so more Ontarians can be served in their homes was a vision of our founder, Mitch Baran, and that is something we still strive for today. This vision of quality community respiratory services is for both rural and urban communities, and over the years we have improved the quality and breadth of respiratory services to more and more rural areas. In 2001 we acquired M-P Respiratory Services in Muskoka and brought it into the ProResp family. Our office is in Huntsville on Muskoka District Road 3 North.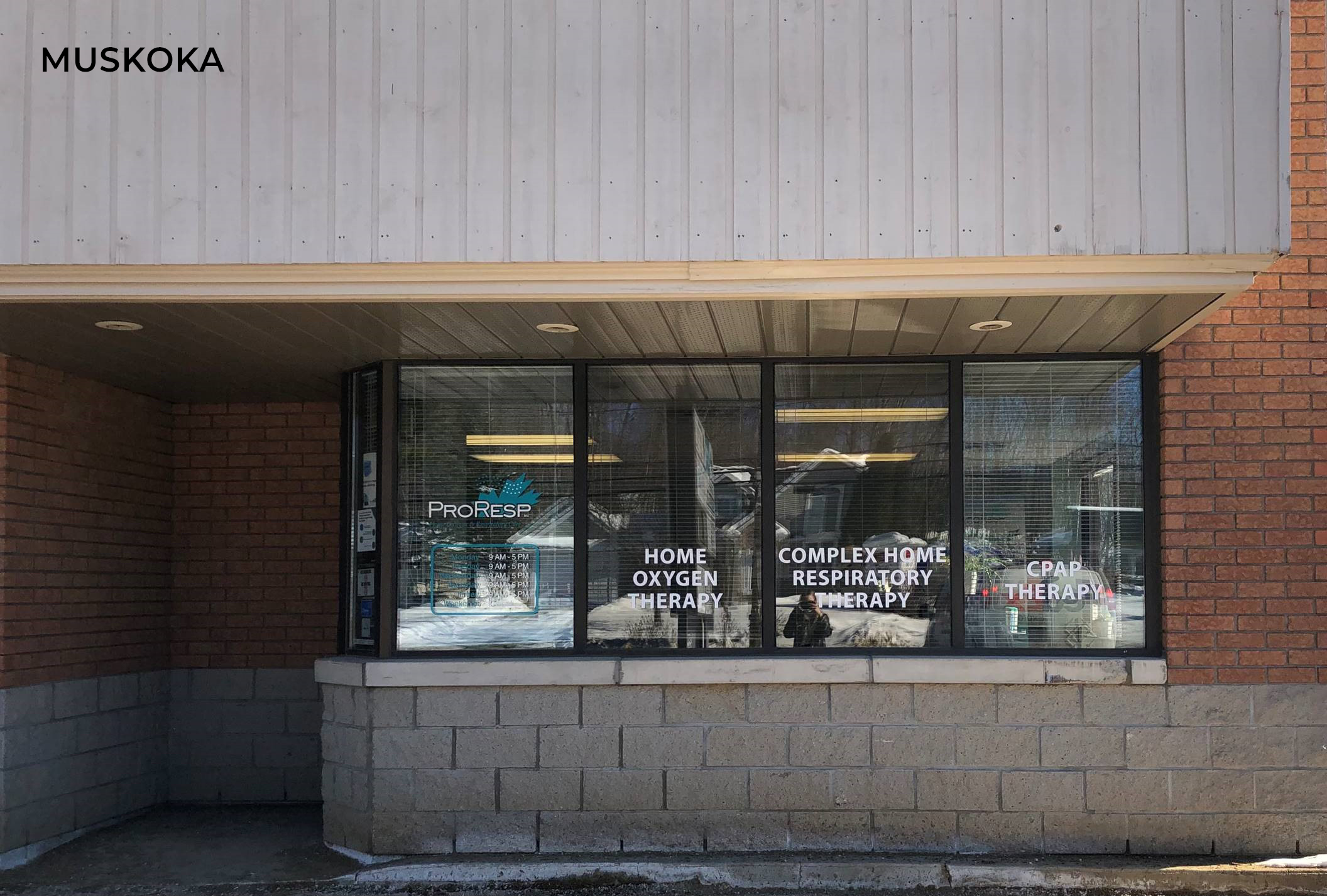 BRAMPTON – 2005
One of the keys to our success of expanding our reach in serving Ontarians over the years has been our commitment to working together with our community partners. Our unique and innovative joint venture model has been an example of how this can be achieved and has proven to be effective in serving the needs of communities and bringing value to the healthcare system. In 2005 we opened a new joint venture in the city of Brampton with the William Osler Health System. The office is located within the Brampton Civic Hospital.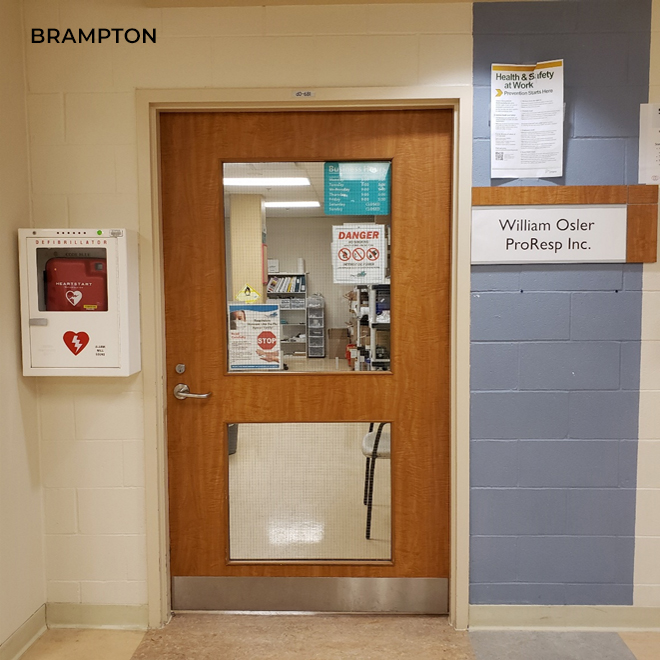 In 2001 - Chris Hadfield becomes the first Canadian to perform a spacewalk.