ProResp was born 40 years ago with a vision. That vision - to bring the Respiratory Therapist to community respiratory care and to improve the quality of life for patients in the comfort of their own homes - came from our founder, Dr. Mitchell Baran.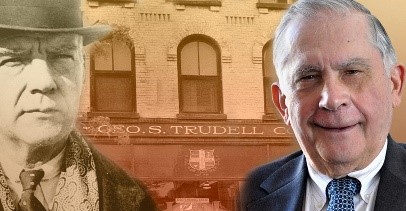 Mr. Baran believed nothing could be achieved without passion. Our journey from a small single office in London in 1981 to 29 locations across Ontario; to becoming the acknowledged leader and recognized authority for community respiratory care, is founded on passion. We honour our founder's legacy with a commitment to those we serve in every community. We put people at the centre of everything we do; and that starts with our people. Our dedicated employees make a difference in the lives of those we serve; they are the source of our strength, vitality, and reputation. No matter the challenge, in normal times or a pandemic, the ProResp team shows up every day as real healthcare heroes.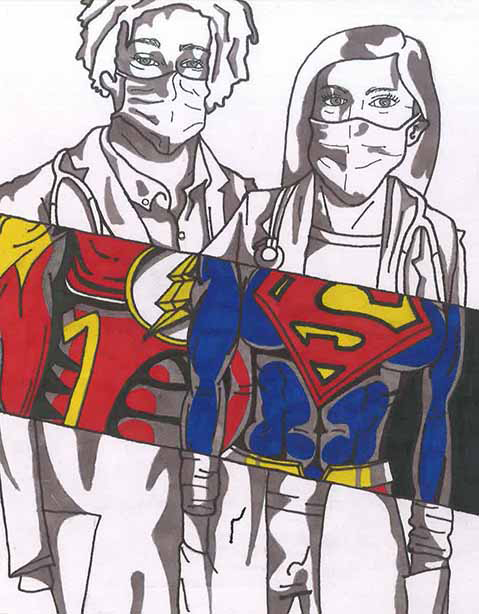 Drawing from our 2021 calendar contest. Artwork by Sara, Age 18
ProResp is privileged to work with amazing community partners who align with our values and are dedicated to improving the quality of life in local communities.
Working in collaborative partnerships over the years has been a privilege. As our health system reforms, we look forward to collaborating with our partners in the new Ontario Health Teams, knowing that together we are stronger.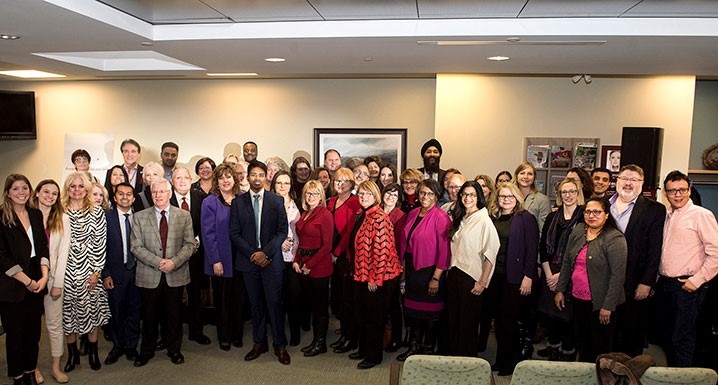 Brampton/Etobicoke and Area Ontario Health Team (OHT)
Featuring ProResp Vice President & General Manager, Miriam Turnbull

Thank you for being
a part of our journey!