BRANTFORD, KINGSTON, & ORILLIA – 2017
2017 saw more growth with three more additions to the ProResp family.
An office in the Brantford General Hospital opened as a preferred provider relationship with the Brant Community Healthcare System. This operation is a model of collaboration with a hospital partner that delivers value to patients, healthcare providers and both partners. Our office located in the hospital enables quicker and smoother patient transitions from hospital to home. When patients leave the hospital and choose ProResp, they know they are in good hands.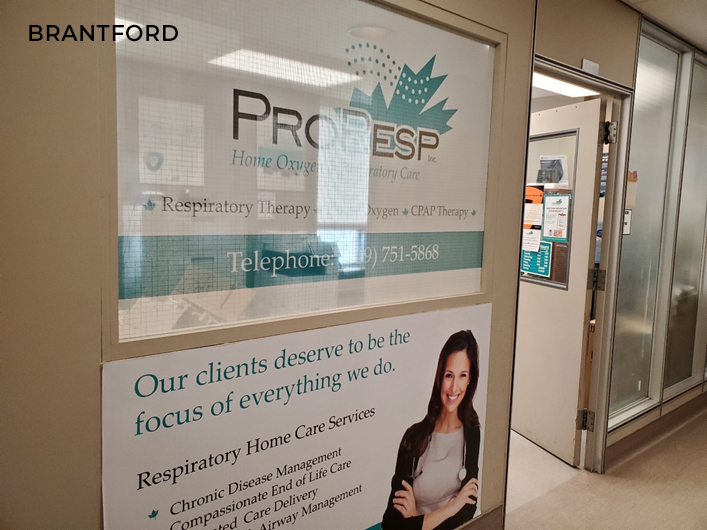 Also, in 2017, to ensure communities in Southeastern Ontario had greater access to community respiratory therapy services, we opened a location in Kingston to serve the surrounding areas. This location initially started as the complex respiratory therapy provider for the South East LHIN and grew to include oxygen and CPAP therapy. We are proud to serve the area with passion and a focus on improving the quality of life for our patients. The Kingston office is located at 400 Elliott Avenue.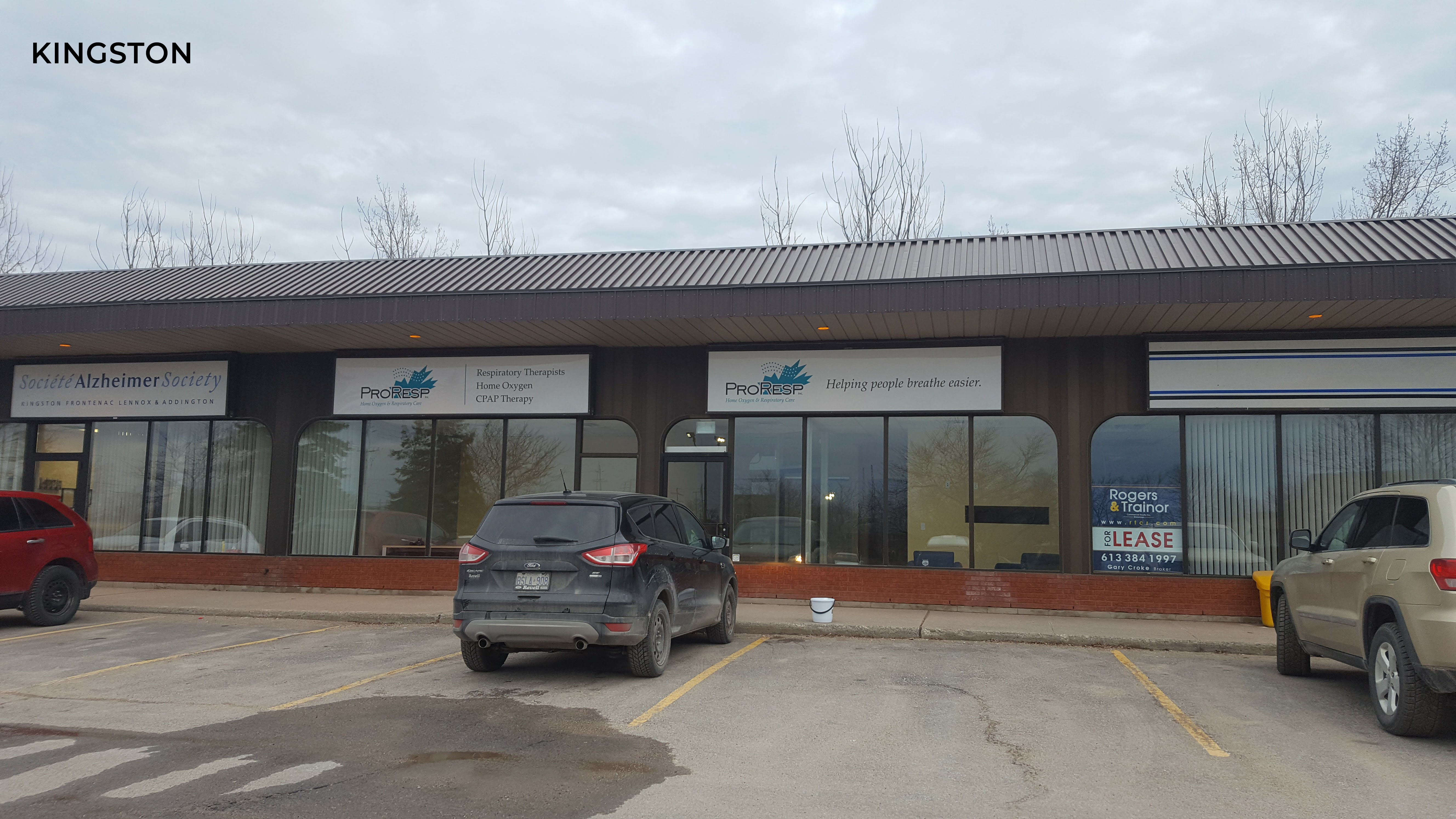 In 2017 we also opened an office at 210 Memorial Avenue in Orillia, a second location for our Royal ProResp joint venture and preferred provider with the Orillia Soldiers Memorial Hospital.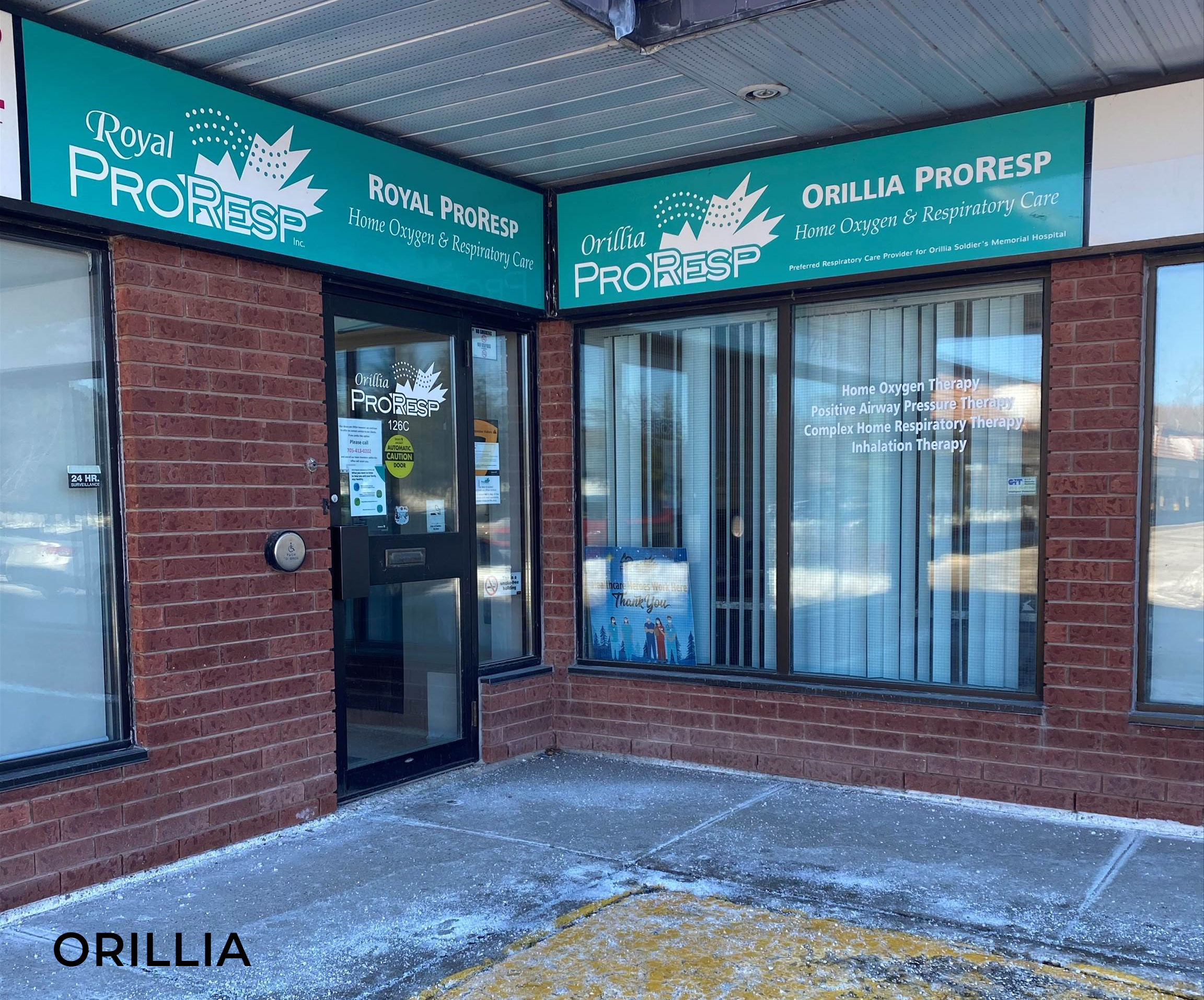 In 2017:
Canada celebrates its' 150th birthday