NORTH YORK & MARKHAM – 2012
In 2012, we launched two more joint ventures to serve the respiratory needs of the north GTA communities. First was a joint venture with the North York General Hospital, initially operating from an office within the hospital's Branson site and recently relocating to 156 Duncan Mill Road. This team provides responsive, reliable respiratory therapy and oxygen services to the North York community.
At the same time in Markham, we started our joint venture with the Markham Stouffville Hospital, opening on hospital property within the medical professional building at 379 Church Street. With proximity to the hospital, our team of dedicated frontline heroes can quickly respond to referrals so that patients can get back to the comfort of their home.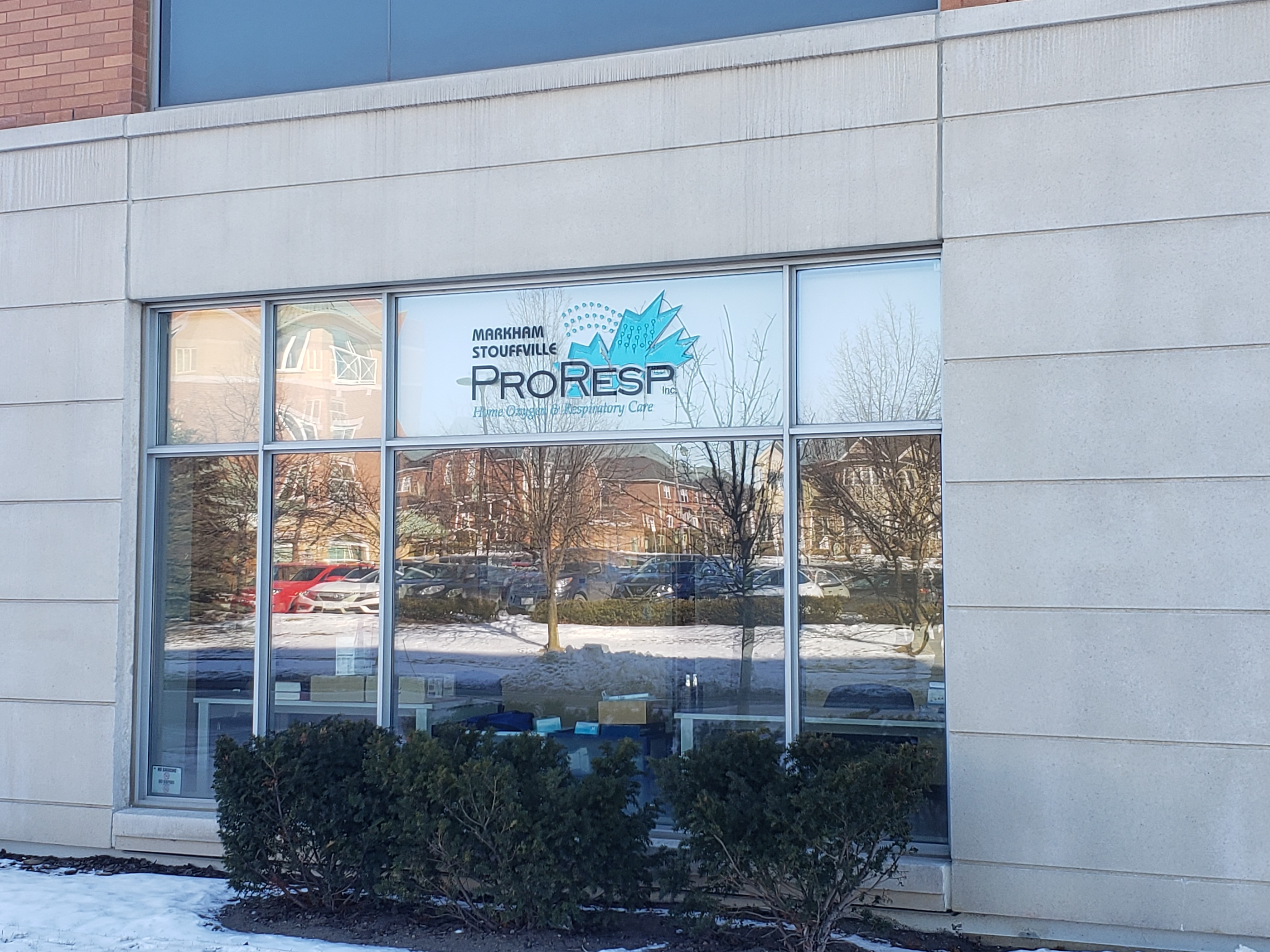 2012:
Was the 100th anniversary of the sinking of
the RMS Titanic off the coast of Newfoundland