OTTAWA & KANATA - 2013
Since 1981 our goal has been to bring the full scope of community oxygen and respiratory therapy services to residents across Ontario, beginning in the southwest and expanding to the Greater Toronto Area. After 32 years we found an opportunity to bring the ProResp brand, synonymous with quality and professionalism, to eastern Ontario. In 2013, we acquired Sleep Therapy Management. We operate two locations, one on Bank Street in Ottawa and the other on Palladium Drive in Kanata.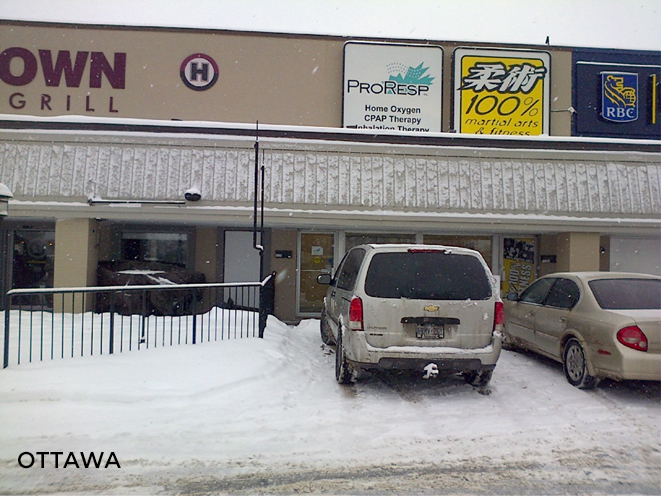 In 2013:
The Royal Canadian Mint discontinues distribution of the penny.